So this year has been pretty manic. This might be the first time ever that by the 1st December I have nearly every Christmas present wrapped or ordered for the family. However everyone keeps asking me, what do I want, and the truth is I just don't know. I have been so consumed sorting everyone else out, that I have forgotten about me. Sound familiar?
Debenhams are challenging bloggers to come up with their ultimate Christmas Wishlist as part of their Debenhams Win your Wishlist competition. How good would that be, if I could decide what I actually wanted. So I have enlisted help. I asked Jacob who is six, totally unprompted to come up with ideas for presents for me and this is what he said...
Some interesting ideas there Jacob!
I have taken Jacob's ideas and come up with the ideal wishlist, adding in a few additional suggestions. So here it is: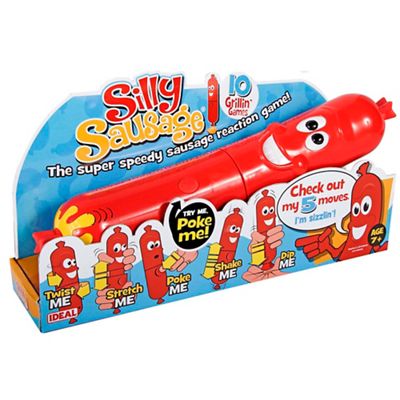 1. I couldn't find a hatchimal, and I am thinking an X-Box might not be quite the gift I want, but we did find this John Adams Silly Sausage game £25, which looks hilarious. One of my Christmas wishes each year is to have lots of fun together as a family and this would certainly help that!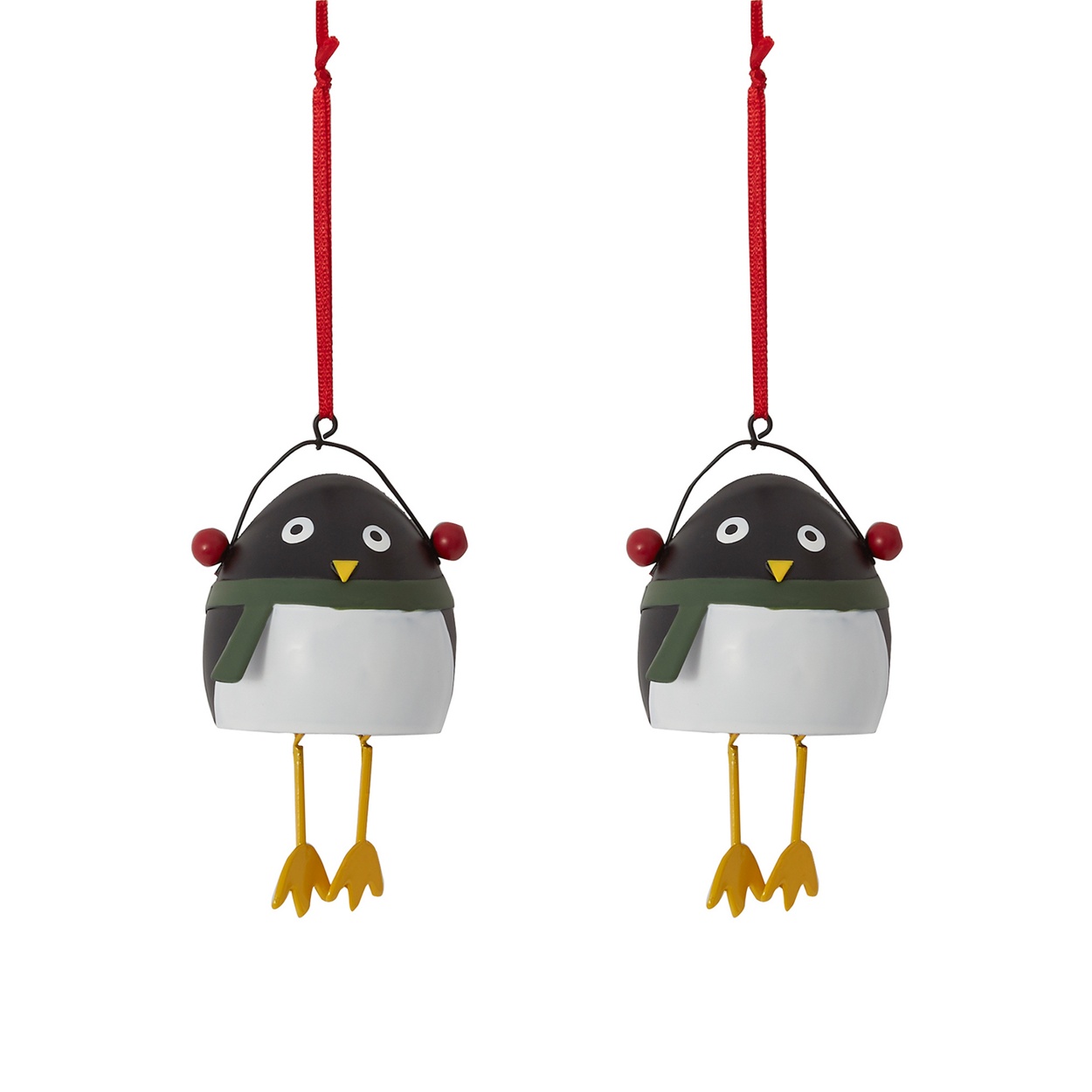 2. I do love these Debenhams Set of two black penguin tree decorations for £6.30. Every year the kids and I both get a new decoration with the idea being that when they move out they have enough to decorate their own tree!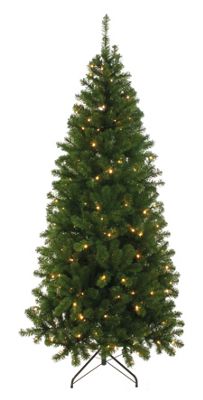 3. For me having the tree really makes Christmas, Christmas and I do love this Festive 5ft Pre-lit Patterson Pine with warm white lights, £120. One of my favourite things you have picked Jacob!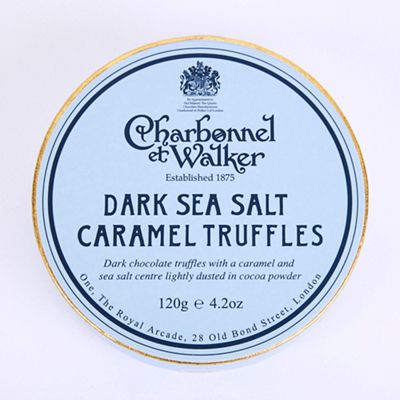 4. I couldn't find a chocolate dinosaur, no surprises there! So I went for the next best thing... Charbonnel et Walker Truffles sea salt dark, £12, Yum. These would certainly be welcome as a present for me!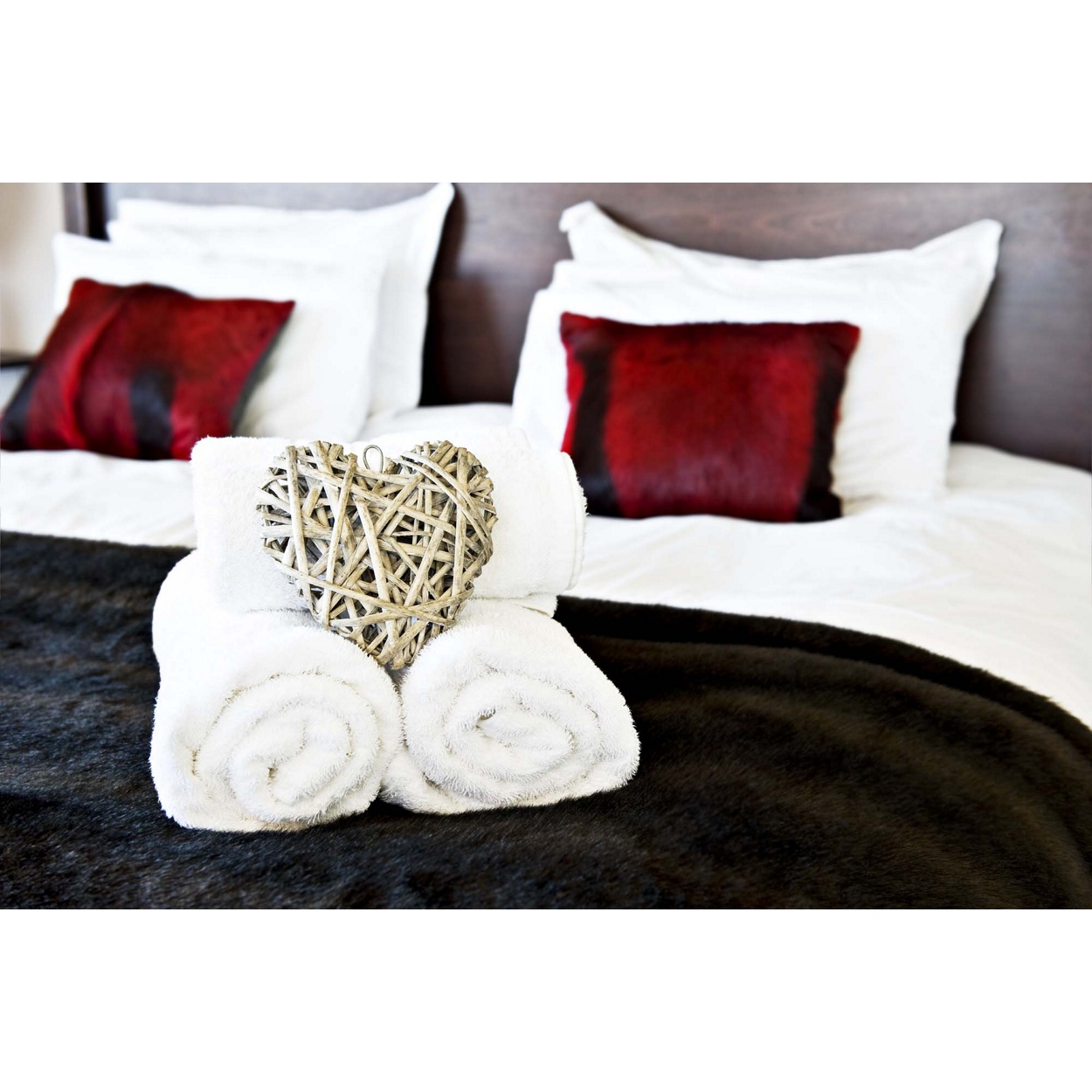 5. Perhaps this one night escape with dinner for two from Gift Experiences, £119 would be a better choice than a games console? I am guessing it would be much more relaxing!
Thank goodness I have done the Christmas present shopping this year. But I do love your suggestions Jacob for presents that Mummy would love.
I hope that this inspires you too with your Christmas shopping.